2023 Accommodations in the Workplace Report
To better understand current experiences around workplace accommodations, we surveyed 600 workers at organizations with over 5,000 total employees. In this report, we look at both the risks and opportunities presented by today's employee accommodations programs.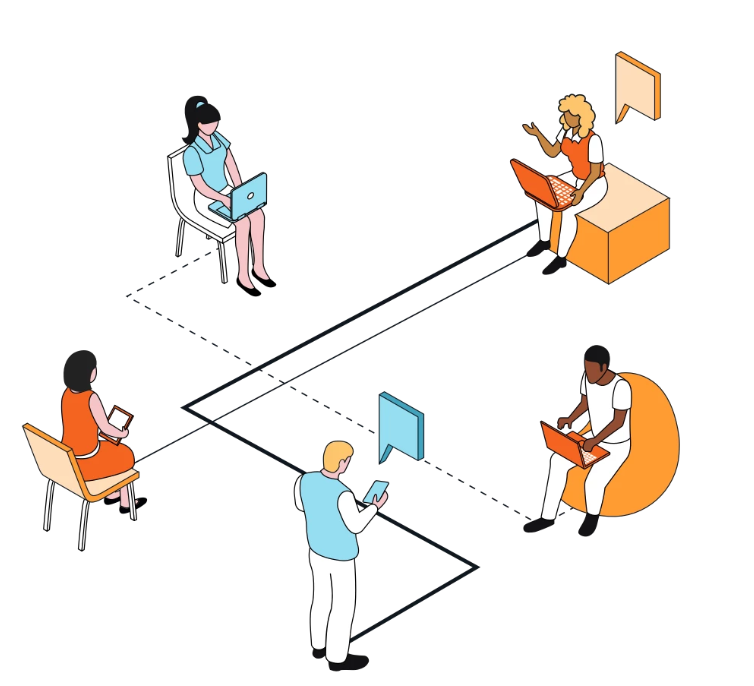 Want more?
Dive into the latest leave and accommodation management news and guides.
See AbsenceSoft in Action
No spreadsheets. No data entry. No tedious processes. Streamline every step of the leave and accommodation lifecycle with AbsenceSoft's all-in-one software.