2023 Pregnant Workers Fairness Act Employer Readiness Report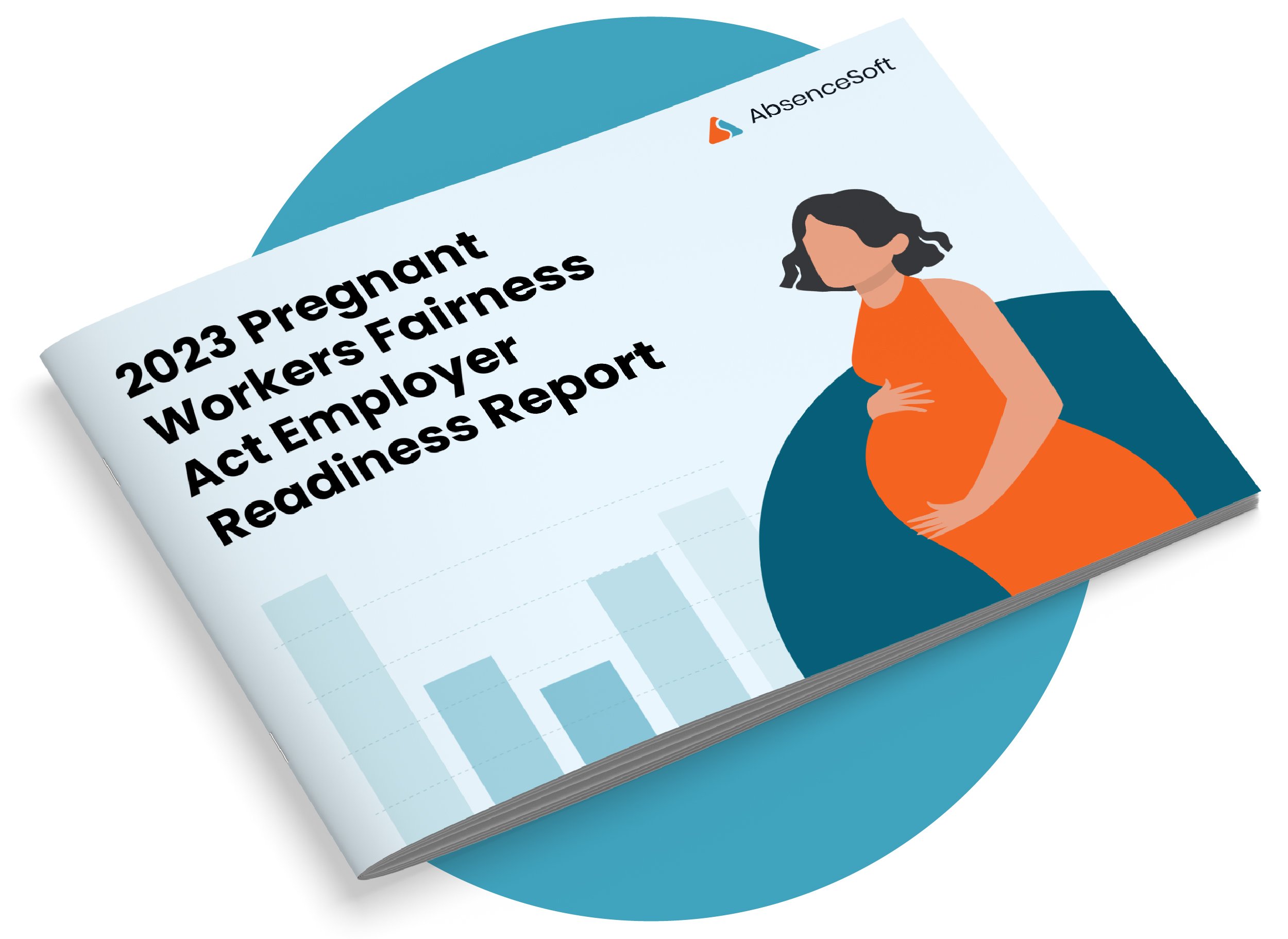 Passed on December 29, 2022, the Pregnant Workers Fairness Act (PWFA) is a federal law that requires employers to provide reasonable accommodations to pregnant workers and prevent discrimination against them in the workplace. It will take effect June 27, 2023, and make pregnancy and pregnancy-related conditions a covered disability under the Americans with Disabilities Act (ADA).

We surveyed 600 HR leaders and decision makers at companies with more than 5,000 employees to learn about their organization's overall readiness for the Pregnant Worker's Fairness Act (PWFA), which goes into effect June 27, 2023. We also asked respondents about their current workplace accommodations programs and how they anticipate the new law will affect their company.

In this report, we take a close look at the data and our key takeaways. We also share more about best practices for workplace accommodations processes, and what HR can do to be prepared for this new law.